Multi-rotor aircrafts and accessories
| | |
| --- | --- |
| Multi-rotors OMNIBUS F4 Pro V2 Flight Control with OSD/ BEC Betaflight Firmware | |
OMNIBUS F4 Pro V2 Flight Control with OSD/ BEC Betaflight Firmware

Added:2017/05/12
Updated:2017/05/12



Tags: OMNIBUS F4 Pro V2 Flight Control with OSD/ BEC Betaflight Firmware
Features:

• STM32 F405 MCU, Runs Betaflight firmware
• MCU controls OSD chip via SPI in DMS mode, faster in speed.
• Only 36x36mm, mount holes 30.5x30.5mm
• Built-in BEC module, eliminate external BEC.
• BAROMETER: BMP280
• SPI Sensor MPU6000
• SD card slot.

OMNIBUS F4 Pro V2 Flight Control with OSD/ BEC Betaflight Firmware


- Item name: Betaflight F4 Pro Flight Controller V2
- Size: 36x36mm
- Mount holes: 30.5x30.5mm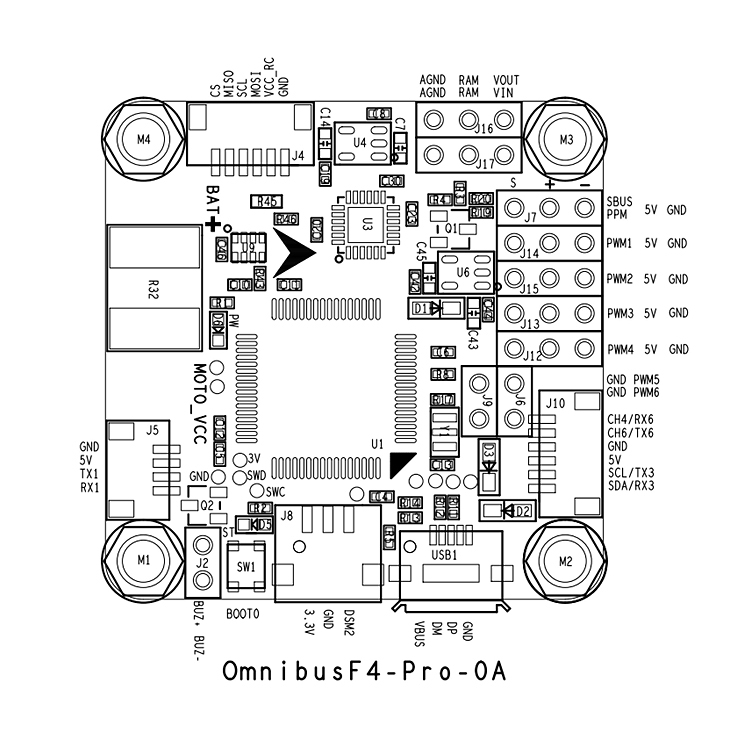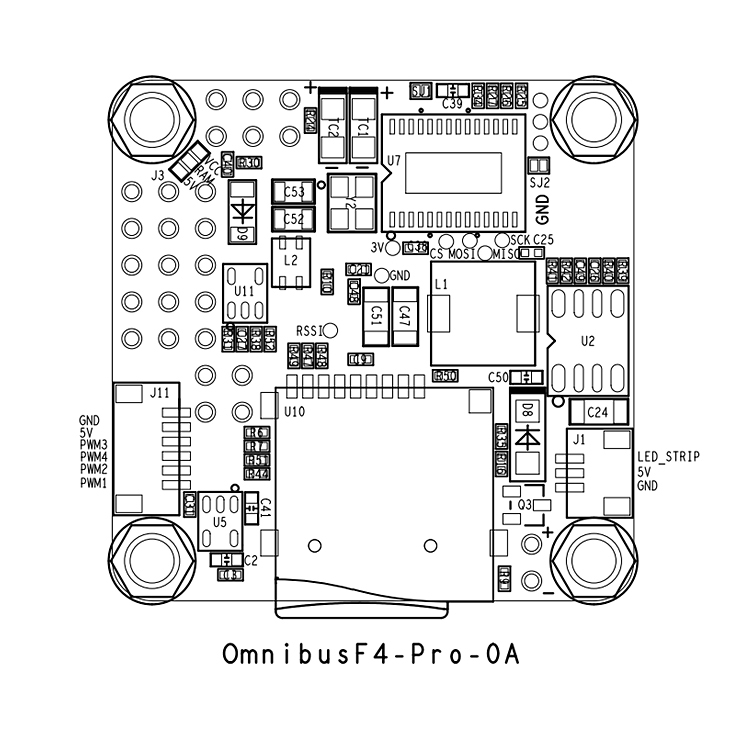 Includes:
1 x OMNIBUS F4 Pro V2 Flight Control


Please explain:
Messages of this section are not monitored by HiModel, it is for review and discussion among customers only.
Upload Image:
Post as: Review Question
Select grade: star(s)
Anonymous: Yes No