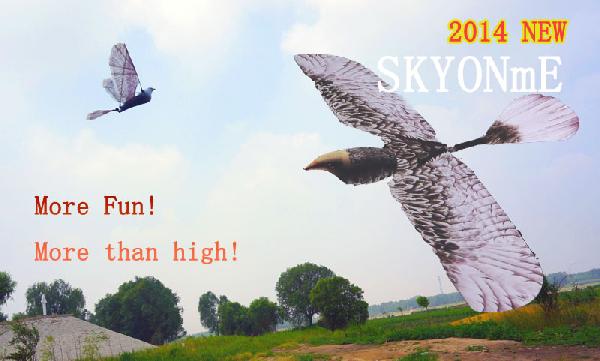 SKU
SPYBRD4C
Added
2014/07/16
Updated
2014/07/17
 
Features:
Features:
1. The whole framework is made of 3K carbon fiberand joints are 7075 aluminum alloy.


2. high- efficient wings and tail of specialflexible material


3. 1.1 meters of wing span, 0.65 meters inlength, standard take-off weight of 450 grams, and maximum take-off weight of 500 grams.


4. When use 3S 25C 850 mah Lipo, no need to adjust the center of gravity, 10 minutes of fly time.


support 3S 25C 1200milliampere lithium battery. Maximum is 4S lithium battery. Both of them are required to be adjusted the center of gravity of the ornithopter. (battery is NOT included)


5. 15 grams of the servo with 3 metal gears and withaileron-adjustment function.


6. 3 axle balance apparatus and 3 kinds of operation modes to switch


7. ESC: 2-4S 35A

Specifications:
SPYBIRD Spy Bionic Flapping Eagle Kit W/ 4CH Radio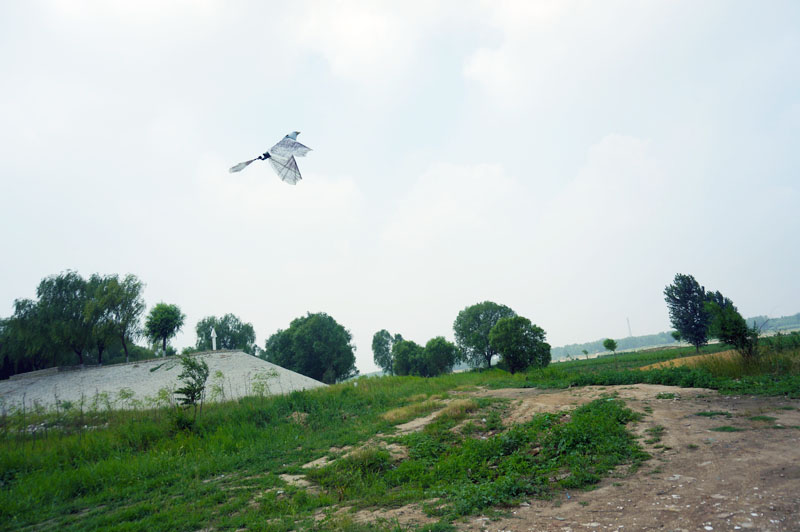 Includes/Requires:
Includes:
1 x frame kit
1 x 4-ch radio
Requires:
1 x 3-axis stablizer
1 x battery
Back to computer version.