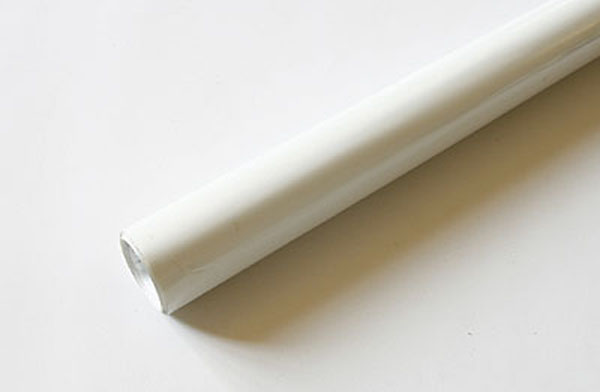 SKU
FM08-106A
Added
2019/04/28
Updated
2019/05/28
 
Features:
Instructions for use:


1, surface treatment
In places where covering film is required, the surface must be carefully polished. It is best to use a fine sandpaper of 320° to polish and clean the wood powder on the surfaces. Pay special attention to the surface that can't have paint or oil on the board surface, otherwise it will not stick to the board.


2, the temperature of the iron
Apply a layer of cotton cloth to the soleplate of the iron before using the iron.
The low temperature of 100 ° C - 120 ° C can make the film produce a sticky force and adhere to the board.
The medium temperature of 150 ° C is the optimum bonding temperature.
180 ° C high temperature, can shrink the film and tighten it up.


Specifications:
63.8 x 200 cm Covering Film FM08-106A - White

Width: 63.8cm
Length: 2 meters
Weight: 130g (approx.)


Includes/Requires:
Includes:
1 x covering film
Back to computer version.