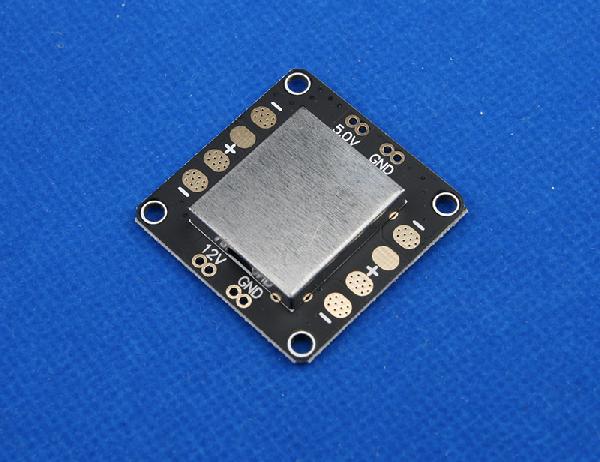 SKU
CC3DFXB
Added
2015/09/16
Updated
2015/09/16
 
Features:
Special features:

- Integrated with 2 BEC outputs, output voltages 5V/ 12V.
- Come with inference shielding cover, eliminates interference to receiver, VTX etc.
- Using high standard industry class TI chips, and optimized PCB, thickened brass coat.


Specifications:
Multi-rotor Power Distribution Hub W/ 2 x BEC outputs for CC3D

Power input: 2-6S
BEC output: 5V/ 12V, two outputs
BEC output current: 3A
Dimension: 35 x 35 x 5mm
Weight: 7g

Includes/Requires:
Includes:
1 x wiring hub


Back to computer version.