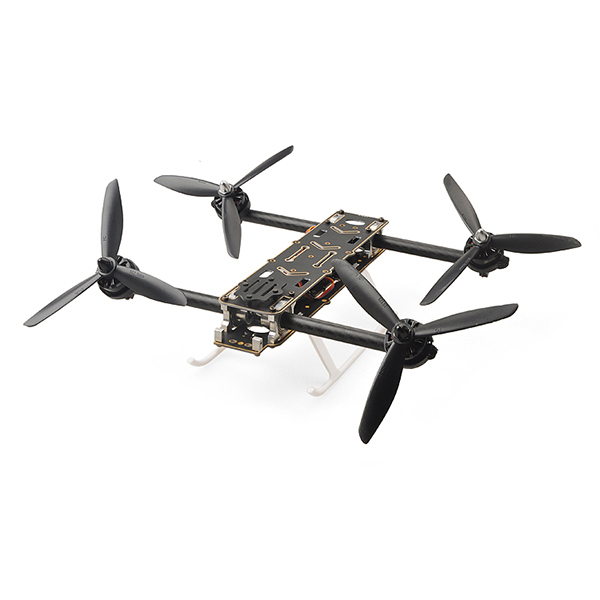 SKU
SL-300
Added
2015/12/04
Updated
2015/12/04
 
Features:
Features:
- 1.6mm PCB center board, convenient to instal ESCs.
- Dia.12mm carbon fiber arm with aluminum connector
- Motor tilt angle can be change between -40 to 40 degree
Specifications:
HMF SL300 300mm Tilt Rotor FPV Racing Quadcopter Frame Kit

- Wheelbase: 300mm
- Motor angle: -40~40 degree
- Weight: 240g
Recommended setting (NOT included):
22004-2206 motor, 12A-20A ESC, 6040 propeller, CC3D or Naze 32 Flight control
Electronic parts shown in below diagrams are for showing the wiring method purpose only, and are NOT included.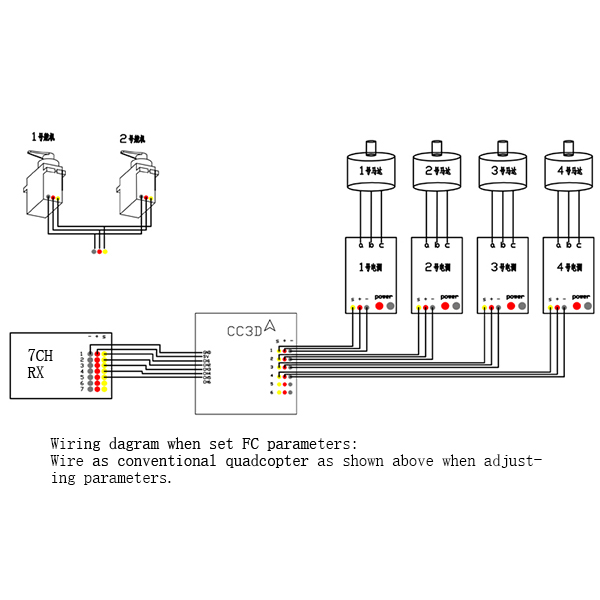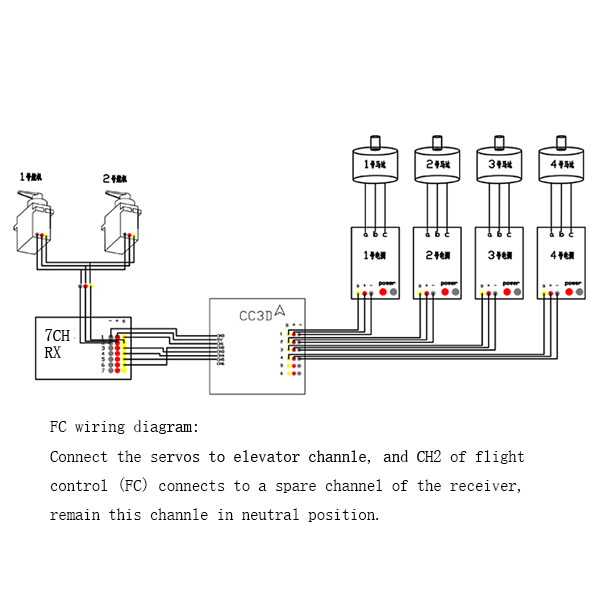 Includes/Requires:
Includes:
1x Lower center board assembly
1x Upper center board assembly
4 x Arm
4 x Motor mount
1 x Landing gear
4 x White hood
1 x Screws bag
Back to computer version.