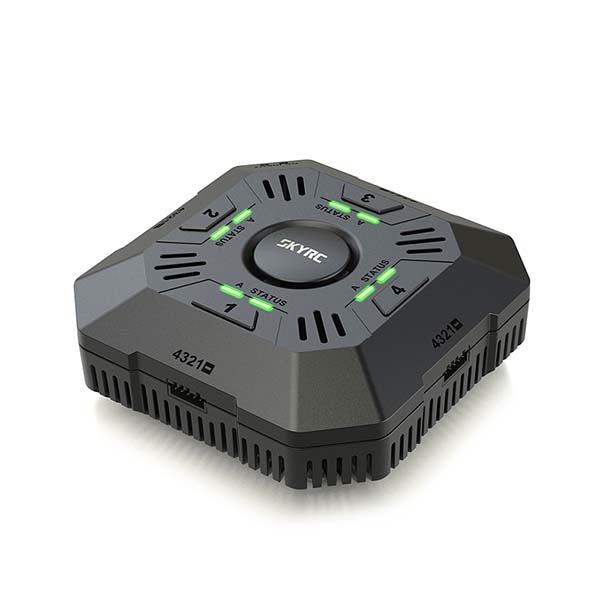 SKU
E4Q-LIPO
Brand
SKYRC
Added
2019/05/15
Updated
2019/05/15
 
Features:
This product is a special LiPo battery balance plug charger, which can charge 2S/3S/4S LiPo battery in 4 channals simultaneously. The main power supply is DC input, the port adopts XT60 type, the output port adopts special design interface, and the three kinds of batteries do not need Transfer board. Can be plugged in directly.
Specifications:
SKYRC E4Q 2-4S Multi Charger SK-100140 (Charging up to 4 batteries)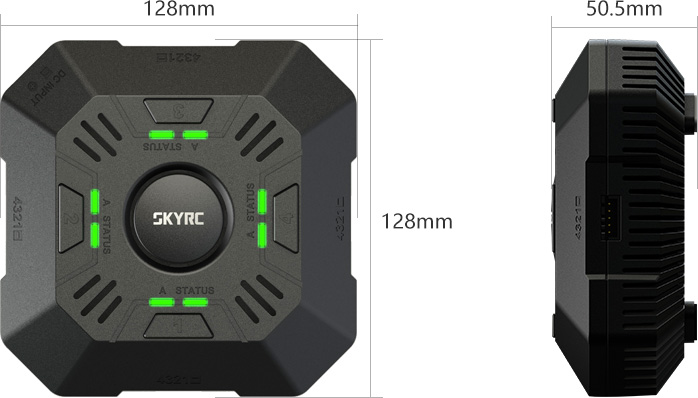 Dimension:128x128x50.5mm
Net Weight:280g

The e4Q multi-function charger uses four completely independent but identical circuits with a power output of 50W per power. It is designed for charging 2-4 LiPo batteries. Insert the battery into the right connector of each port, charge The appliance will also charge 4 battery times. The charging current can be adjusted by pressing the button 2A / 3A / 5A The charging capacity can show the charging current in the LED indicator through the color change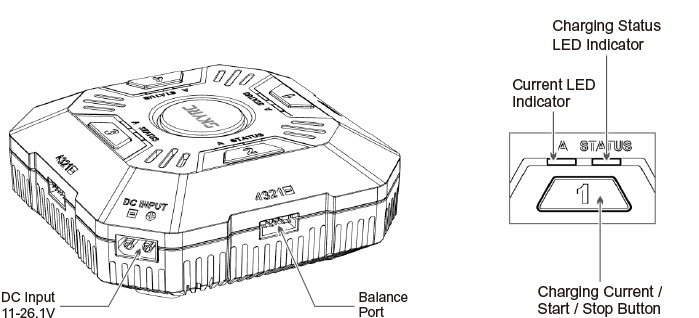 LED light charging current display
The first three-color LED lights represent Ampere (A)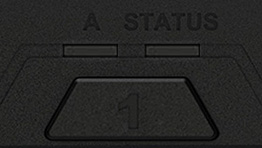 Green light(Charging current is 2A)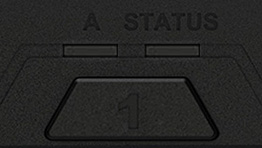 Yellow light(Charging current is 3A)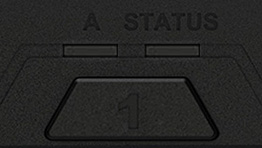 Red light(Charging current is 5A)





The second tri-color LED light represent capacity (%)
LED light standby status indication:Not bright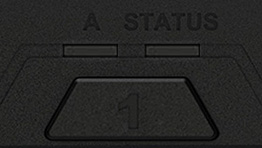 LED light charging instructions:According to the power, the red light to the green light,And do breathing instructions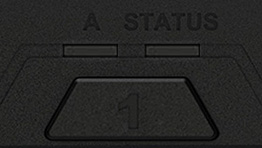 LED Light charge finished indication:Accompanied by the sound of the alarm, after 5 flashes,LED glows constant green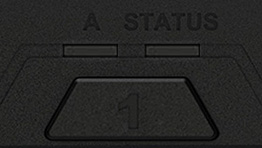 Includes/Requires:
Includes:
1 x charger
Comments:
Scan to download your smart phone apps:

Back to computer version.