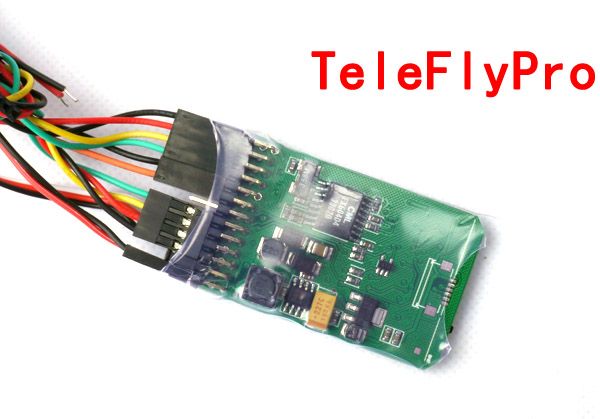 SKU
TLFPRO
Brand
MFD
Added
2013/12/11
Updated
2015/04/15
 
Features:
TeleFlyPro Works with AATDriver V5. (Compatible with AATDriver V4).
It Supports VBI+Audio downlink. We get less tracking latency and more reliability.
It use a barometer instead of GPS to measure the altitude. So AAT will track better in tile angle.

Includes/Requires:
Includes:
TeleFlyPRO x 1
Back to computer version.