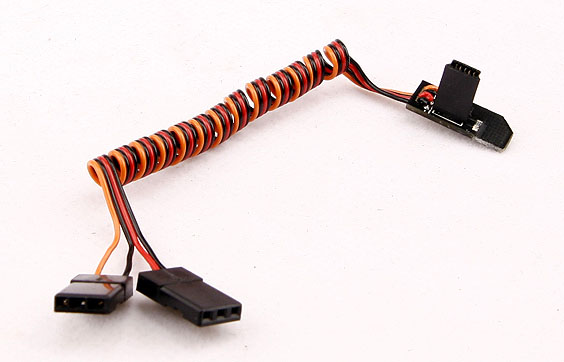 SKU
USB2AVG3
Added
2013/09/23
Updated
2014/03/05
 
Features:
Typical application: Connect your wireless video system to your Gopro cameras.
also you can power the Gopro camera with outer power source using this cable in long-time FPV application.
Super soft wires, specially designed for gimbal application.
Specifications:
Super Soft USB to Video Conversion Cable for Gopro3 Camera W/ Power Input
Connector type: USB to Gopro 3, servo connector for video.
Wire length: 25CM.
Wiring Guide: servo connector with Red & Black wires is for power supply, servo connector with Brown & Black wires is for video signal output.
Special notice: It is found that some of this cables produced after the 2014 Chinese lunar new year holiday are wrong in polarity, see below diagram for details, the one on the left hand is wrong, and the one on right hand is correct, please do verify the polarity before using this wire, you can feel free to swap the polarity or contact us in case the one you received is incorrect, we are sorry for this inconvenience.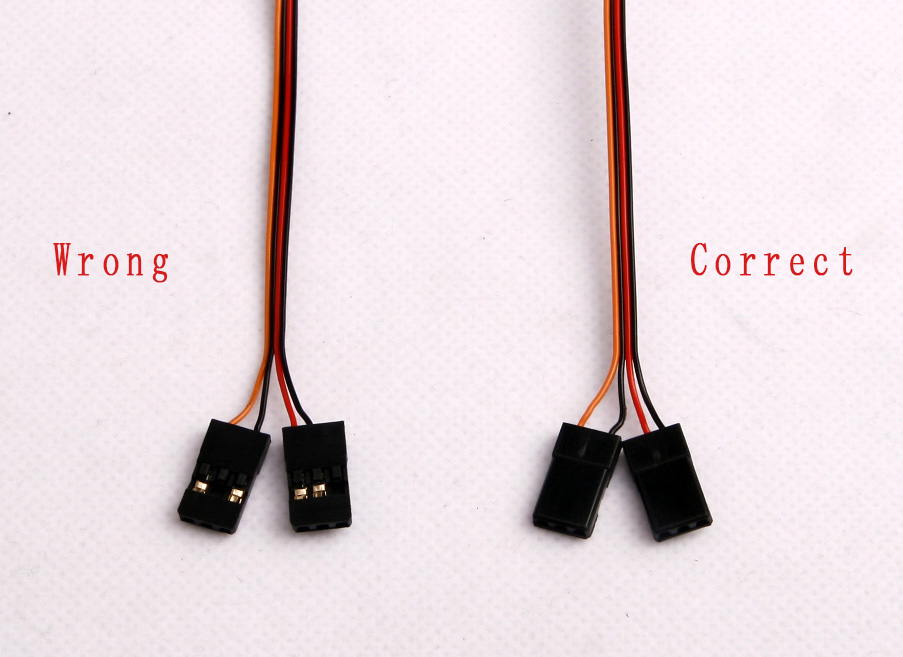 Includes/Requires:
Includes:
1 x USB to Video Conversion Cable
Back to computer version.