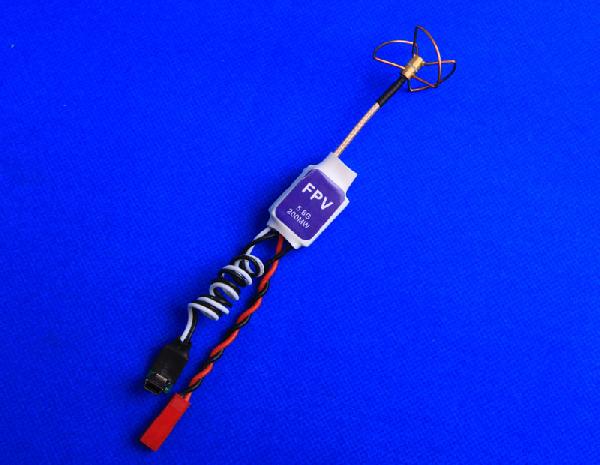 SKU
FVM200
Added
2014/03/14
Updated
2014/03/14
 
Features:
Special features:


Amazing 5.8G mini size, super light A/V transmitter, integrated clover antenna, overall weight is only about 10g.
Furthermore, it has been professionally optimized, so it can deliver maximum transmitting distance with a low power, according to hobbyist testing, under distance of 500 meters, image quality is still very good, when use our 14dB plate type receiving antenna, the distance can be much increased. This is a very successful product in terms of balancing size, weight & transmitting distance.
A good aerial photography solution for DJI Phantom or similar size multicopters.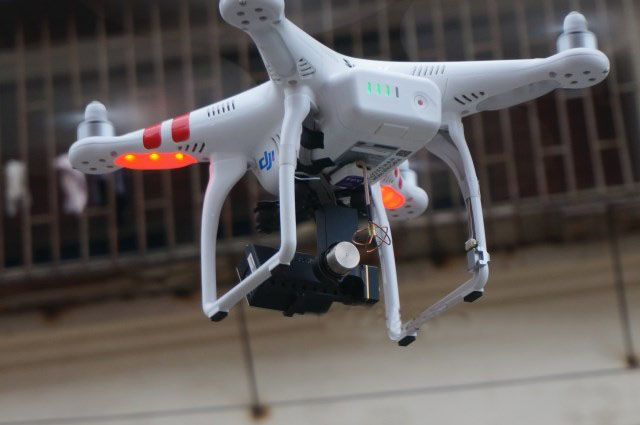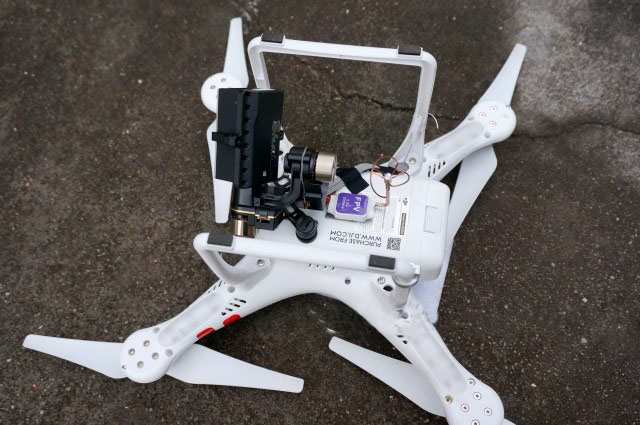 Specifications:
Super Light 10g 5.8G 200mW A/V Transmitter W/ Clover Antenna FVM200
Video format supported: NTSC/PAL
Working channel number: 8
Power input: DC +5V to +28V/ 2-6S Lipo, wide range power input (12V is recommended)
Working currency: 142mA @ 12V; 72mA @ 25V
Weight: 10g (excluding wires, 13g including wires)
Connector type: JST for power supply
Video input: mini USB for Gopro 3
Working frequency:
CH1:5705
CH2:5685
CH3:5665
CH4:5645
CH5:5885
CH6:5905
CH7:5925
CH8:5945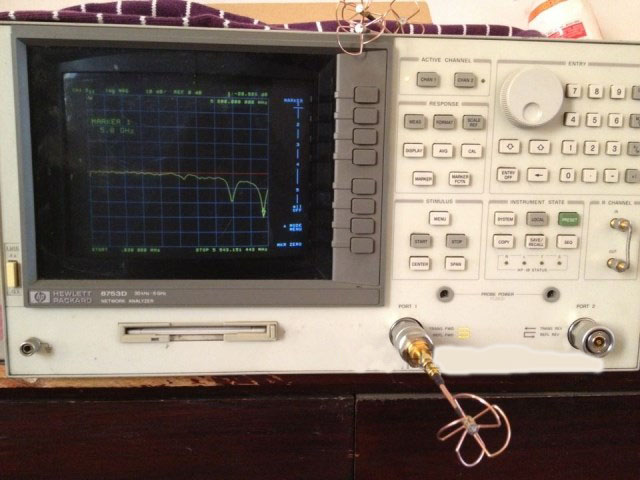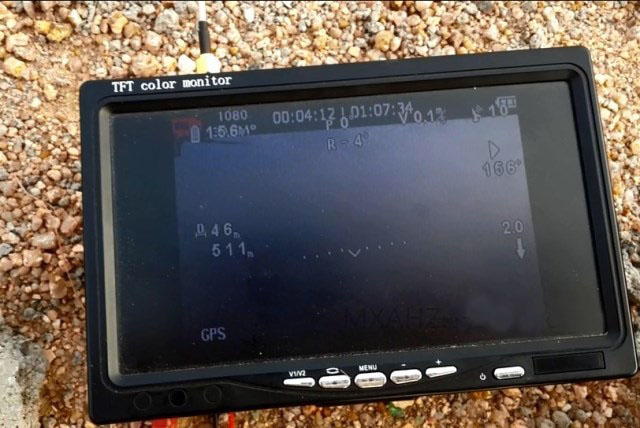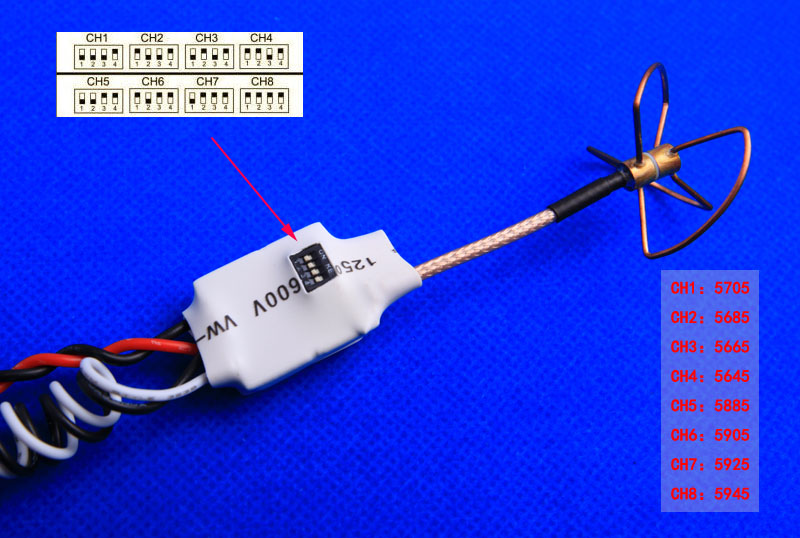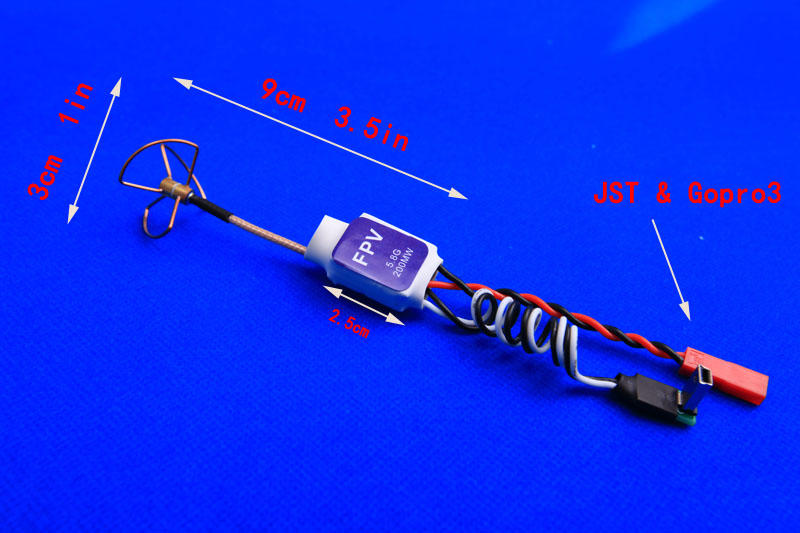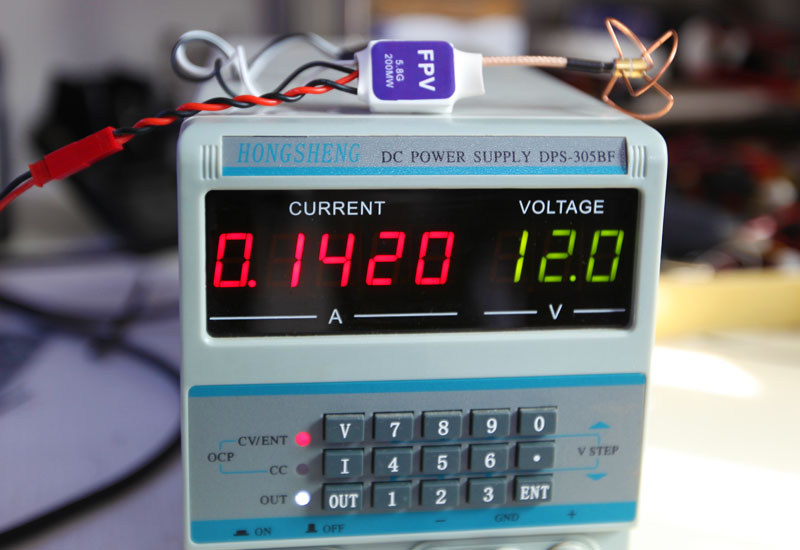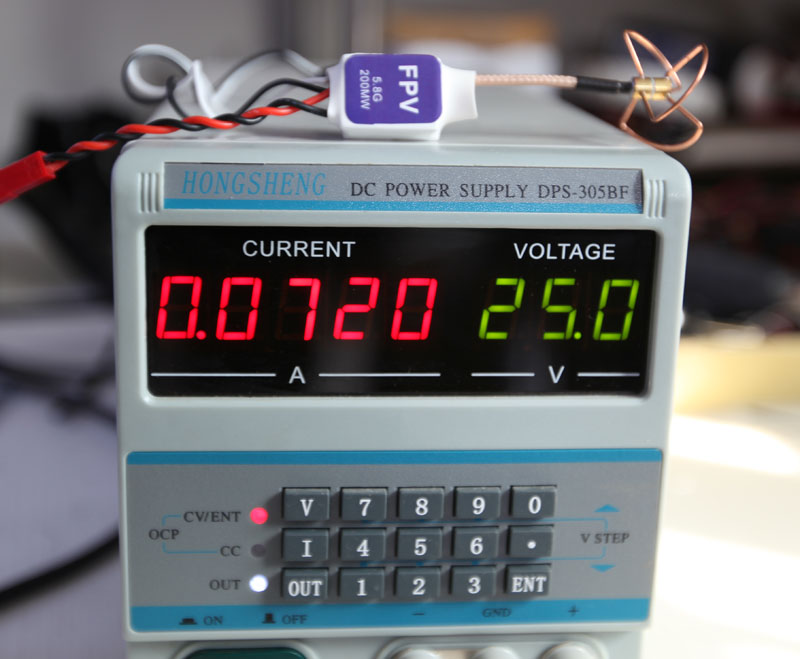 Includes/Requires:
Includes:
1 x A/V transmitter (TX)
Back to computer version.