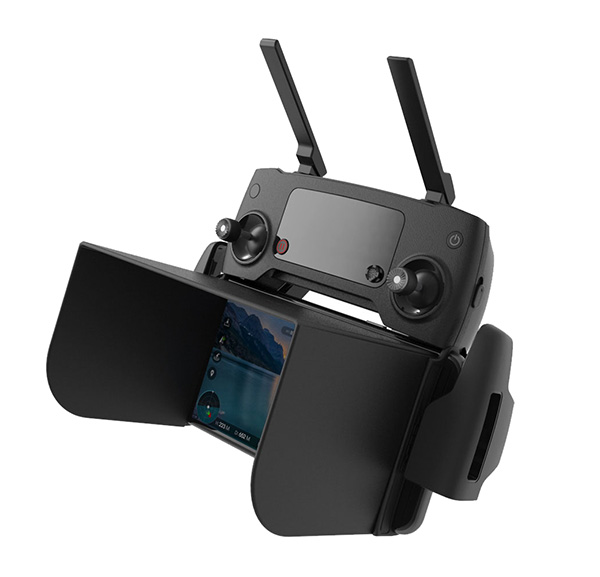 SKU
MV-121
Added
2017/02/06
Updated
2017/02/06
 
Specifications:
Smart Phone Sunlight Hood L121 for DJI MAVIC PRO transmitters (for smart phone <121mm)

Compatible transmitter: DJI MAVIC PRO

Compatible smart phones: 111< screen width < 121mm,
like DJI Phantom 4 pro screen,
LG G4/ G5
Xiaomi Note 4
VIVO X6/ X7
Huawei P8/ P9/ Honor 8;
LeTV 1S/ 2 Pro etc.

Includes/Requires:
Includes:
1 x sunlight hood

* This is the sunlight hood only, other parts in the picture are for illustration purpose only.
Back to computer version.