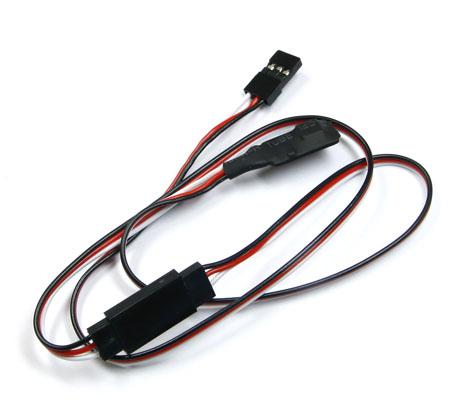 SKU
SONYPV
Added
2013/05/03
Updated
2013/05/03
 
Features:
Typical application: Switch your camera between photo mode and video recording mode using your transmitter (using a 3-position switch).

You can also control start and stop recording under video mode.
Specifications:
Remote Control Infrared Photo/Video Mode Switch for Sony NEX-5N/ NEX-5R/ NEX-7 Cameras

Weight: 6.5g/ 0.23oz


* The control channel should be a 3-position switch channel.
* Hint: for WFLY transmitters, no setting is needed for the 3-band switch, if you use Futaba T8FG/10C/12FG/14FG transmitter, you need to set the "END POINT" parameters to "135, 100, 110, 135".


Operating method:
Let's mark the 3 positions of the switch channel of your transmitter using position 1, 2 and 3, when the switch is set to position 2 (middle position) then camera stop working, when switch is set to position 1 or 3, then the camera will work in continuous photographing mode or video recording mode, video recording will start 2 seconds after the switch is turned to the video mode position.

If position 3 is for video recording, to stop recording, you can turn the switch back to position 1, now the video recording will not stop, then you can move the switch to position 2 (middle position), then video recording will now stop.











Includes/Requires:
Includes:
1 x remote control Infrared switch
Back to computer version.