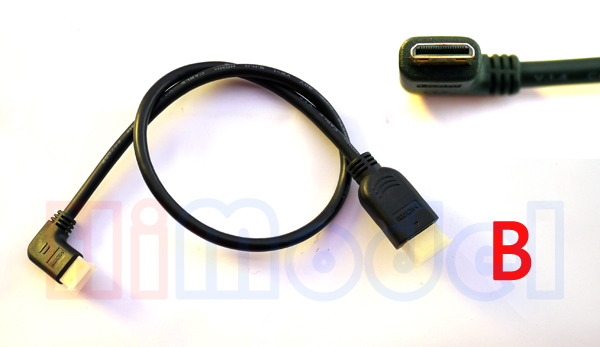 SKU
MI2HDR
Added
2013/01/07
Updated
2013/01/07
 
Features:
Typical application: connect your video device with mini HDMI port to video device with standard HDMI input like the "HDMI to AV conversion device" etc.
Specifications:
Mini HDMI to HDMI Conversion Cable V1.4 - 50CM Type B
Connector type: Mini HDMI to standard HDMI (golden plated connectors)
Wire length: 50cm
Protocol: V1.4 (support 1.3)
Shielding layer number: 4
This is Type B.
There are two types of this cable, the difference is connector direction, typically type A suits for cameras like Panasonic GH1, GH2 and GH3 etc., and type B suits for Sony 5N, 7N etc.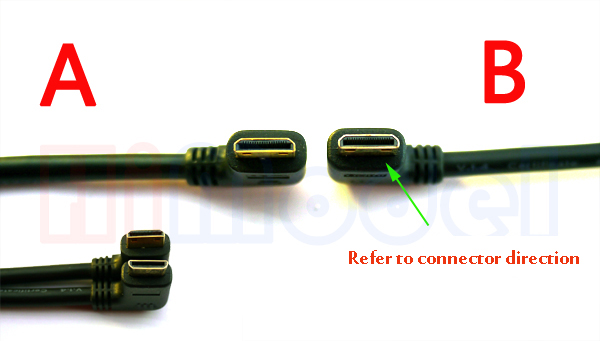 Includes/Requires:
Includes:
1 x mini HDMI - HDMI conversion cable - type B
Back to computer version.