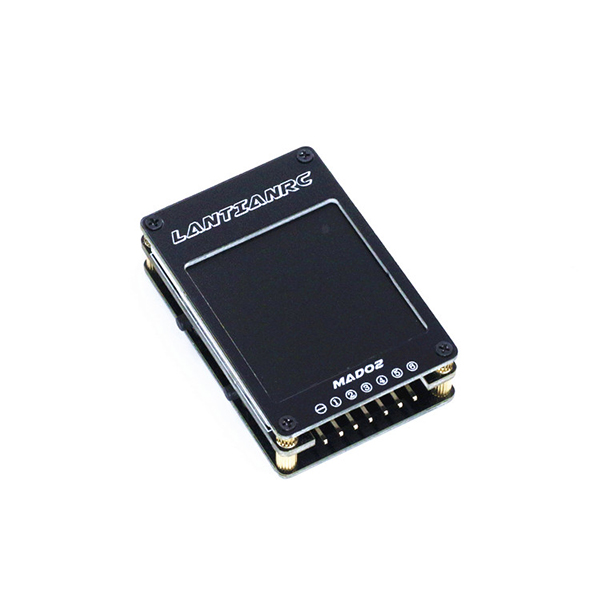 SKU
LT-CSQ
Brand
LANTIAN
Added
2018/08/30
Updated
2018/08/30
 
Features:
Hint:
After Insert the TF card and power-on, please wait for 5-10 seconds for system self-test, then press the video start button shortly, the red LED starts to flash slowly, indicating that recording starts, then press the start button shortly, the red LED is always on. , indicating that it is in standby mode.
Boot method: Electricity boot
System startup time: 5-10 Second
Video input impedance: 75Ω, Typ.
Video output impedance: 75Ω, Typ.
Recording stops: short press the Start/stop button
Recording time: store a paragraph every 3 minutes.
Support TF card: Max.32G (Not included)
Video file format: AVI file
Interface: 1.0mm × 4Pin (or 1.25x4 pads)
Compressed format: MJPEG
Video frame rate: 30Frames
Audio input: mono
Specifications:
LANTIAN 2-6S Voltage Tester & PWM/PPM/SBUS Receiver Signal Tester
Voltage: 3.6-5.5V
Current: 260mA
Video output: HD (1280X480)
Compressed format: HJPEG 30Frames
Plug: 4Pin 1.0mm terminal jack
Size: 23*20mm
Weight: 2.3g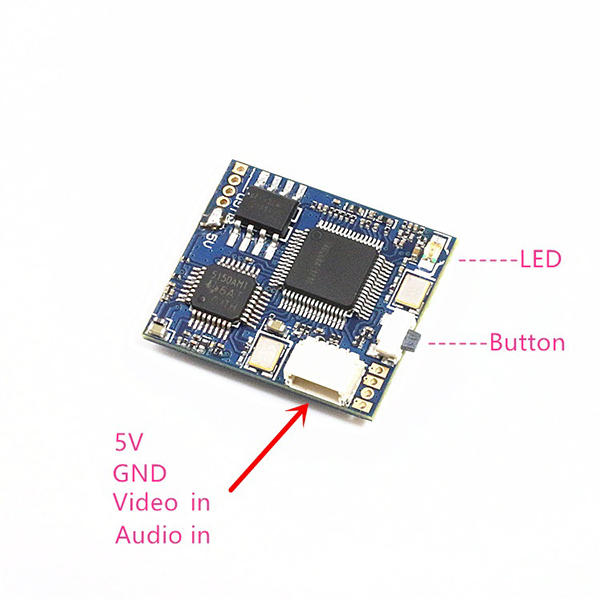 Includes/Requires:
Includes:
1 x DVR module
Back to computer version.