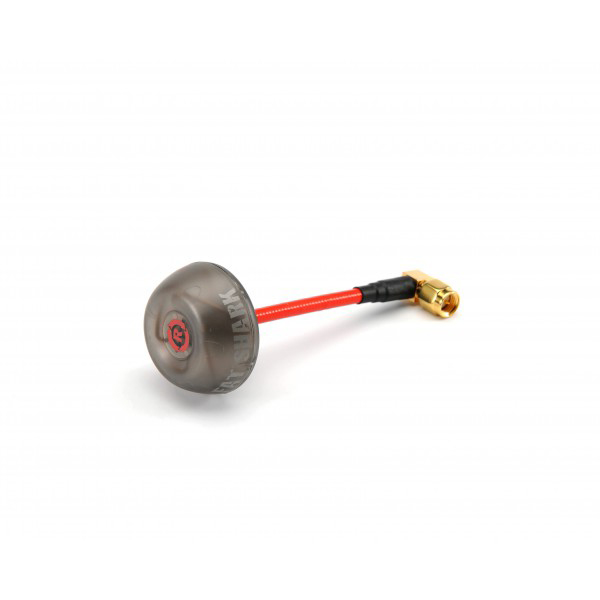 SKU
FS-MGTX
Added
2018/09/21
Updated
2018/09/21
 
Features:
New Features
Retooled cap, with a modified translucent plastic composition, now ultrasonically welded onto the base.
Extended frequency response, ideal for 'low band' use during licensed events.
Shorter cable for use on racers (but not too short, ensures great reception with any quad orientation)
Right angle SMA for a clean installation on goggles, no more bent cables!
Optimal length to ensure that the pilot's head does not block reception.
Specifications:
ImmersionRC SpiroNET V2 Omni Directional Antenna RHCP


Omni Antenna
Gain: 2.15dBi
Circular Polarization: RHCP
Wide 5.2 – 6.0 GHz bandwidth
Connector: Right Angle SMA
Size: 9 x 3.5 x 3.5 cm


Includes/Requires:
Includes:

1x SpiroNET RHCP Antenna
1x 45 Degree SMA Adapter
Back to computer version.