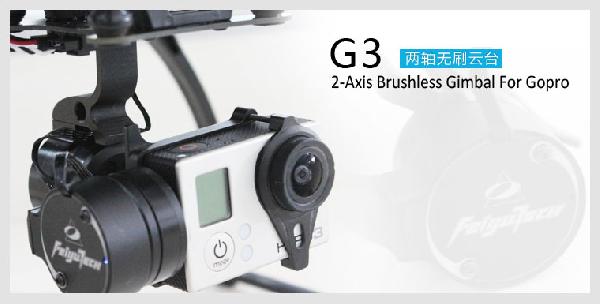 SKU
FYG3GO
Brand
Feiyu Tech
Added
2013/12/10
Updated
2013/12/10
 
Features:
FeiYu G3 two axial brushless pan-tilt perfect support 3S-4S lithium battery. Support use receiver or push button switch real-time adjusting the pitch angle.Suitable for fixed wing and Multi-rotor aircraft.
Specifications:
FeiYu G3 2-Axis Brushless Gimbal For Gopro
Weight: 178g
Working voltage: 7V --17V
Max Movable Angle
Roll Angle: -55°-- +55°
Pitch Angle: -180°-- +60°
Stable Balance Angle
Roll Angle: 0°
Pitch Angle: -90° -- +30°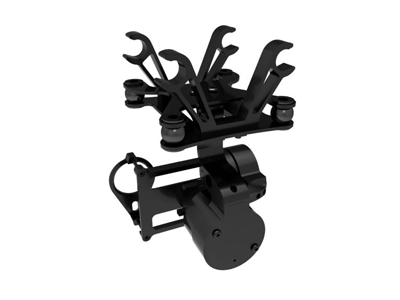 Multi-rotor installation effect physical figure: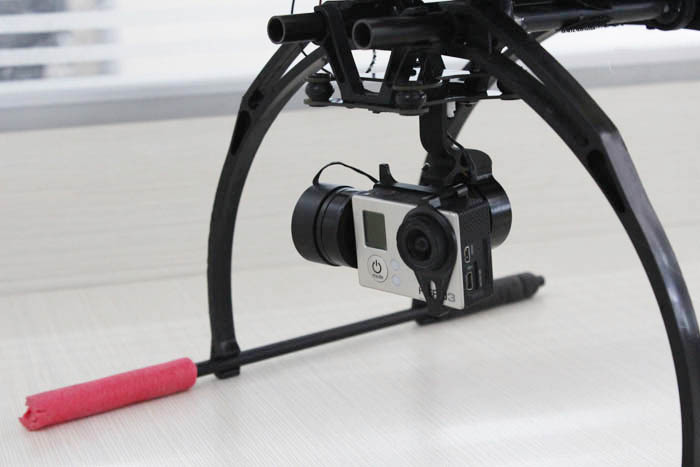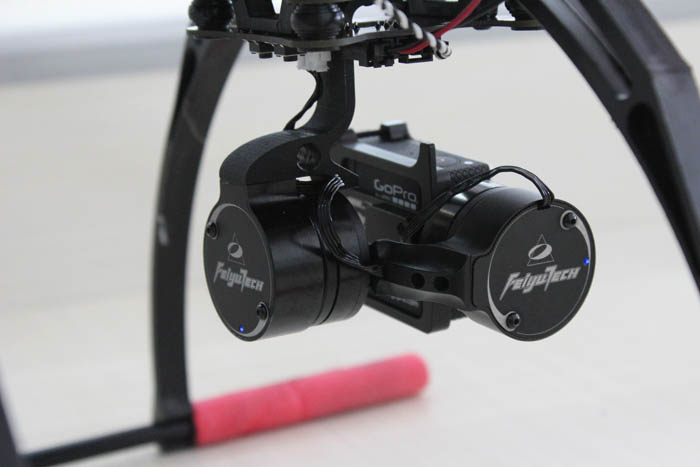 You can reverse it and upward install on a fixed wing aircraft: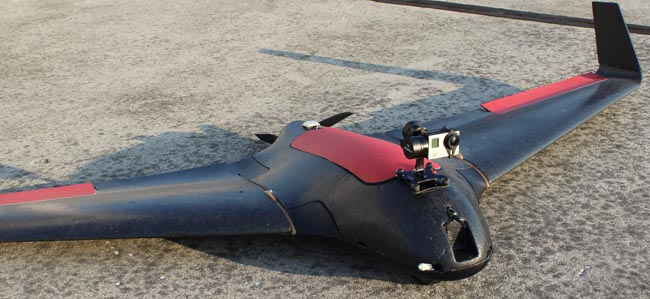 Includes/Requires:
Includes:
1x bushless gimbal
* This is a gimbal only,
camera etc. are not included
.
Back to computer version.