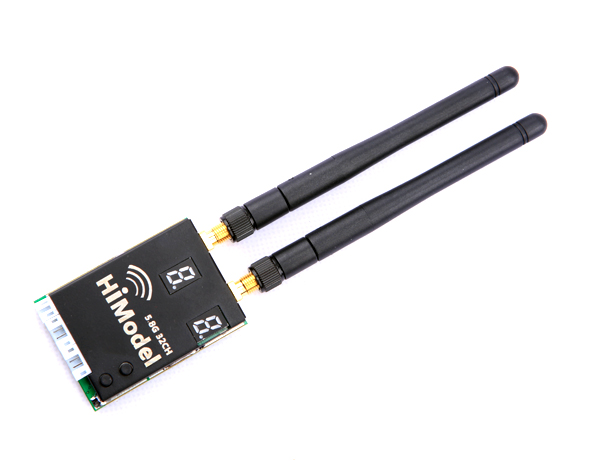 SKU
TX5402
Manual
Manual 1
Added
2013/11/21
Updated
2015/03/18
 
Features:
Special Features:
Transmitting two-way signals, specially designed for aviation photography.
Typical application: one way signal for photography/video recording operator, another way for multi-copter pilot monitoring flying course/ multicopter attitude. Providing two separated/ different angles of view in one transmitter.
Specifications:
FPV 5.8G 32CH 400mW Dual AV Transmitter - Two-way Edition
Video format supported: NTSC/PAL
Antenna connection: SMA, jack (module side )
See connector type diagram
Power input: 2-6S Lipo, wide range power input
Video output ports number: 2
Weight: 22g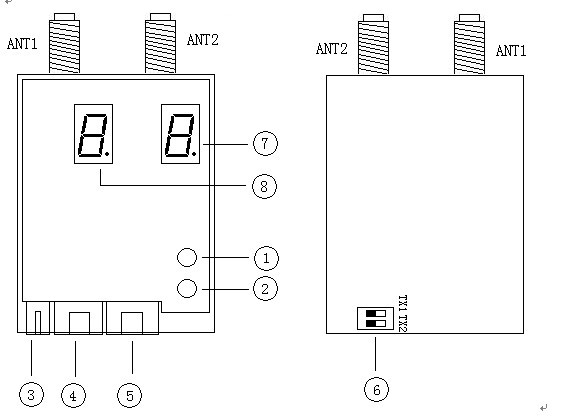 Includes/Requires:
Includes:
1 x AV transmitter (TX)
2 x antennas (2db)
3 x wires
Back to computer version.