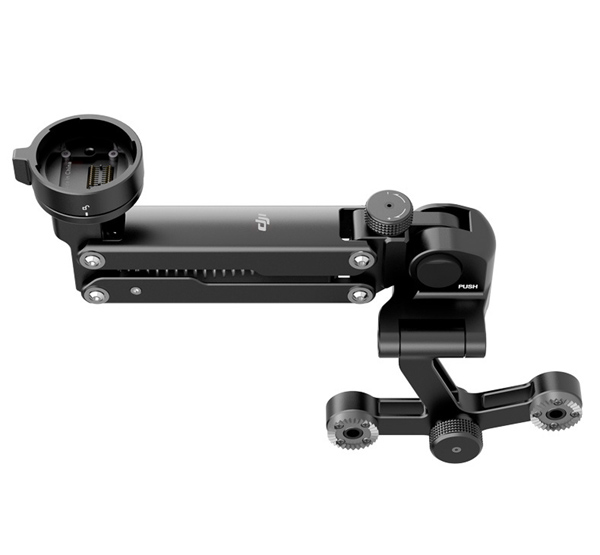 SKU
OSMO-PART4
Brand
DJI
Added
2016/06/12
Updated
2016/06/12
 
Features:
The Osmo Z-Axis can significantly reduce vertical shaking from natural arm movements when walking or jogging. It is compatible with the Zenmuse X3 gimbal and camera.
Note:
The Z-Axis is NOT intended for action sports that involve extreme movement or to be used with other non-DJI devices.
The Z-Axis is NOT compatible with the Osmo Bike Mount, Extension Rod and Tripod.
Specifications:
DJI Osmo Z-Axis Handheld Gimbal Steady Camera Zenmuse X5 Inspire 1

Weight: 282 g
Dimensions: 212 mm x 67 mm x 127 mm
Includes/Requires:
Includes:
1 x OSMO X5 adaptor
Back to computer version.