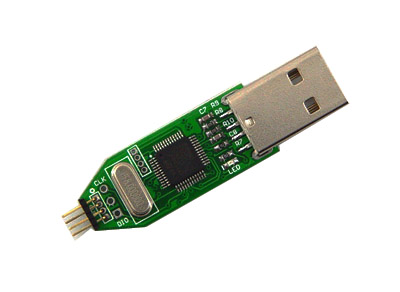 SKU
OSDUPD
Added
2012/04/10
Updated
2018/03/19
 
Features:
This is the firmware upgrader for Cyclops Seires OSDs.
Customers can use this device to upgrade the firmware when there is newer version firmware is available from the manufacturer.
The latest version firmware as of April 2012 is V1.1
Includes/Requires:
Includes:
1 x firmware upgrader
* No printed manual come with this product, refer to
Electric version instruction manual and firmware.
.
Back to computer version.