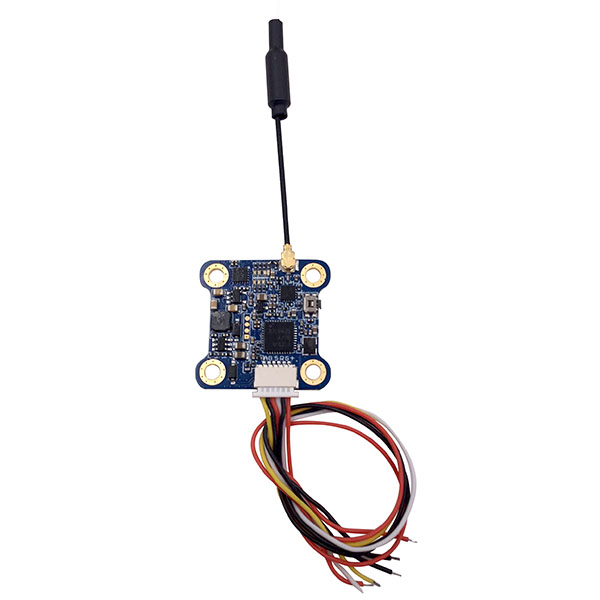 SKU
AM-TX004
Brand
AOMWAY
Added
2018/08/02
Updated
2018/08/02
 
Specifications:
AOMWAY 5.8G 64CH 0-200mW Adjustable Mini FPV Transmitter (VTX)
Transmitter channel number: 64-ch (Including group E competition channels)
Transmitting power: 0mW/ 25mW/ 100mW/ 200mW
Frequency lock fast, no interference to other pilots during power on.
Supports adjusting channel group & transmitting power remotely via BF flight control (Flight control is sold separately)
Self-test output power function.
Support both NTSC/ PAL video format.
Wide input voltage range, low power consumption: 7V ~ 24V, +12V / 170mA @ 200mW;
Small size: 27mm × 27mm × 4.5mm, mounting hole 20mm × 20mm (4-M3);
Light weight: ≤ 3g (without antenna);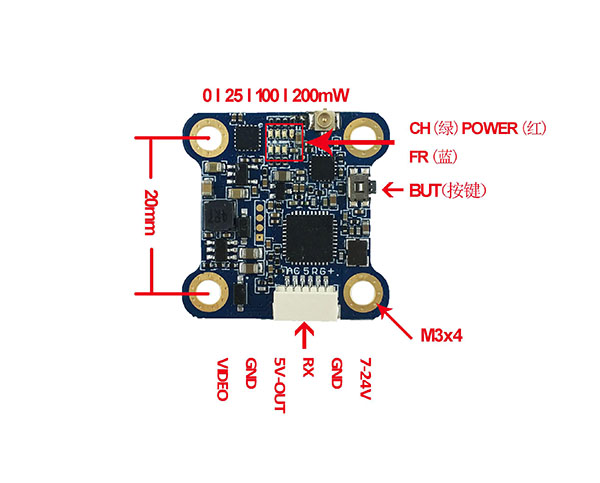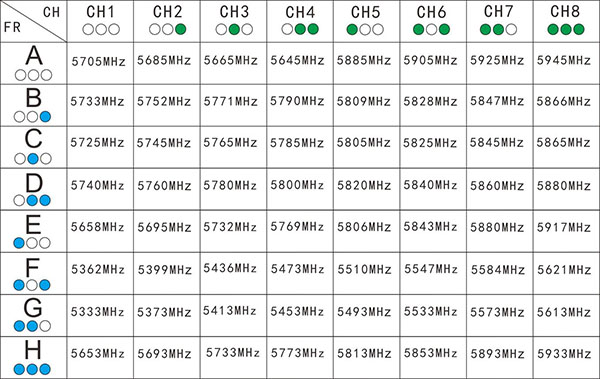 Includes/Requires:
Includes:
1 x transmitting module (TX only)
1 x antenna
1 x connection cable
1 x accessory bag
Back to computer version.