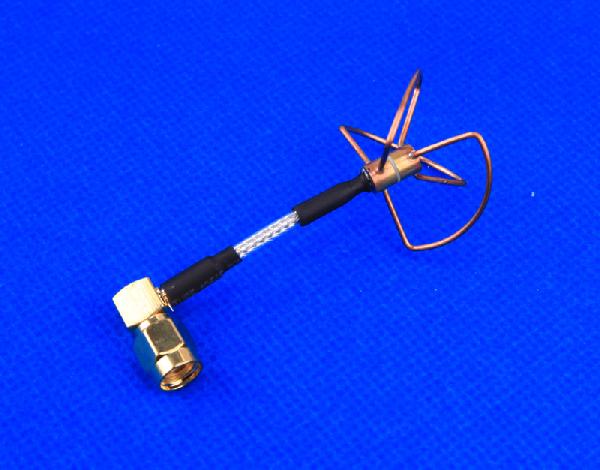 SKU
DTX-RP
Added
2014/04/14
Updated
2014/04/14
 
Features:
Greatly improve the range and covering of your wireless video transmitting and receiving system.
Central frequency: 5800Mhz
Specifications:
90 Degree 5.8 GHz Circular Polarized Transmitter Antenna for DJI Phantom - RP-SMA Plug DTX-RP
Gain: 2.0-2.5dBi
Antenna connector: RP-SMA plug (the connector on the antenna side is referred to,
See connector type diagram
)
Standing wave ratio(SWR): <1.5
Direction: all direction
Weight: 8.3g
* VIDEO TX & RX CONNECTORS OF DIFFERENT MANUFACTURERS MAY DIFFERENT, PLEASE CHECK YOUR OWN TX AND RX CONNECTOR TYPE BEFORE ORDERING THIS ANTENNA.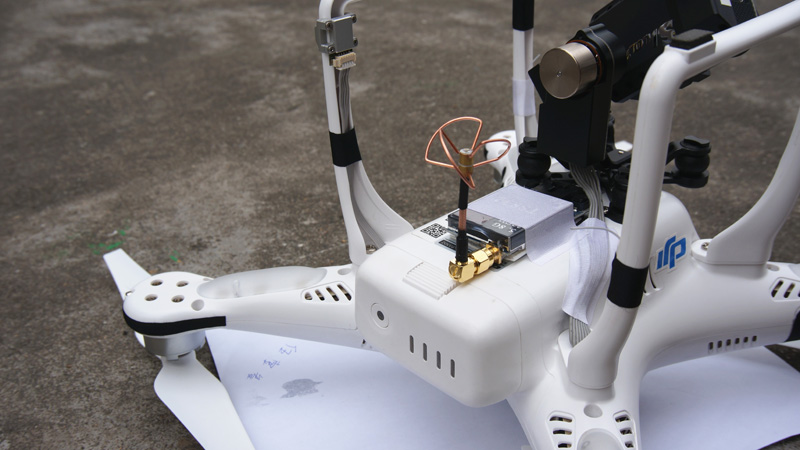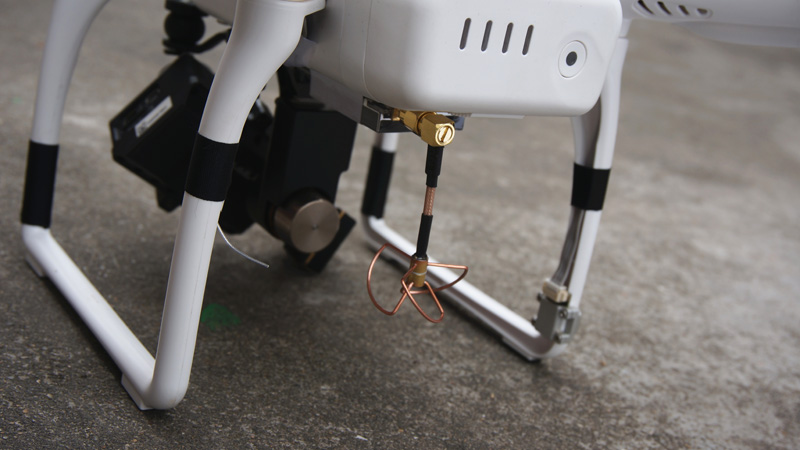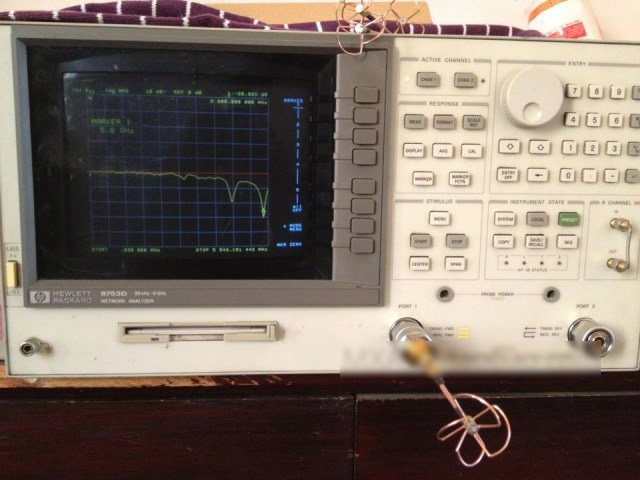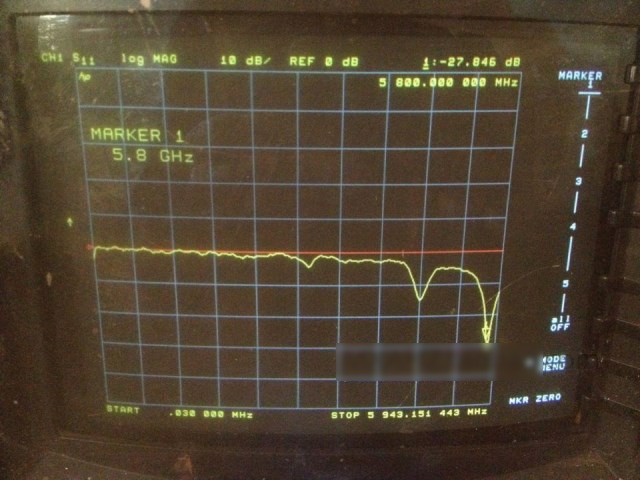 Includes/Requires:
Includes:
1 x TX circular polarized antenna for DJI Phantom (TX only)
* RX antenna is NOT included.
Back to computer version.