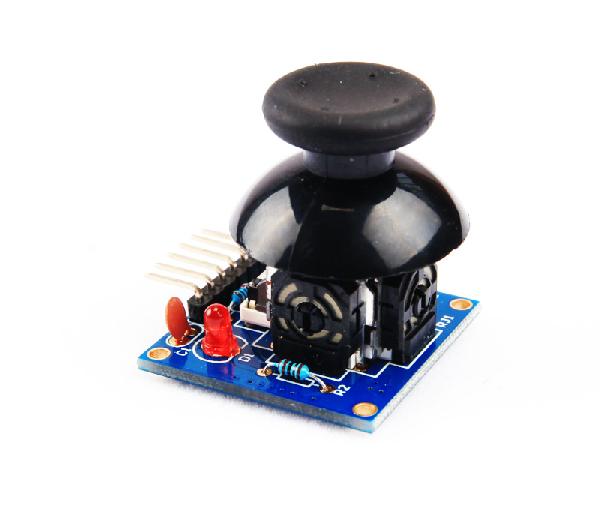 SKU
TH-3AX
Added
2014/04/04
Updated
2016/11/01
 
Features:
Simple Rocker 0.9 is the extension board for Simple Rocker 1.2.
Output YAW through left-right control; Output camera signal through up-down control. (Applicable to camera focus and shutter trigger.)
When main board assembled with extension board, the output interface is on main board. PMW1 and PMW2 are both output same signal- camera signal. ROLL, PITCH, and YAW are controlled through serial ports.
Camera signal is usually turned off. Press the joystick on main board to activate output PWM, and release the joystick to turn it off.
Specifications:
Joystick Controller Simple Rocker 1.2 for Handheld Brushless Gimbal (Main Board Only)
Includes/Requires:
Includes:
1 x extension board (the 3rd axis) for Joystick Controller
Requires:
1 x Joystick controller main board
Comments:


Back to computer version.