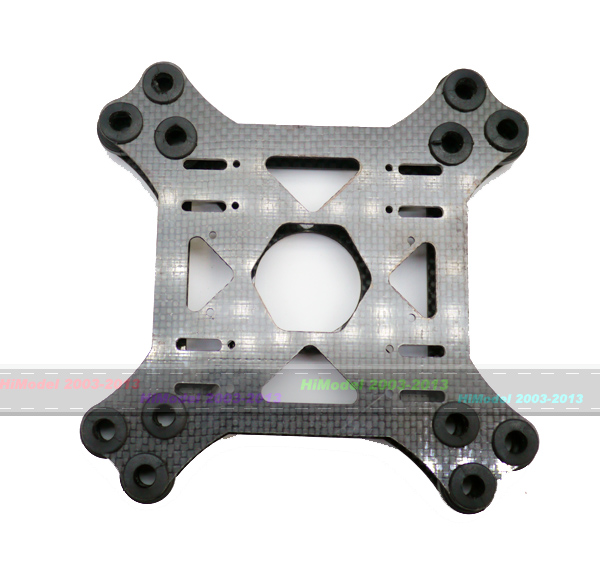 SKU
FC102046
Added
2013/05/14
Updated
2013/08/20
 
Features:
Application: Hooked between multi-rotor craft and gimbal, eliminates vibration and improve video/photo quality.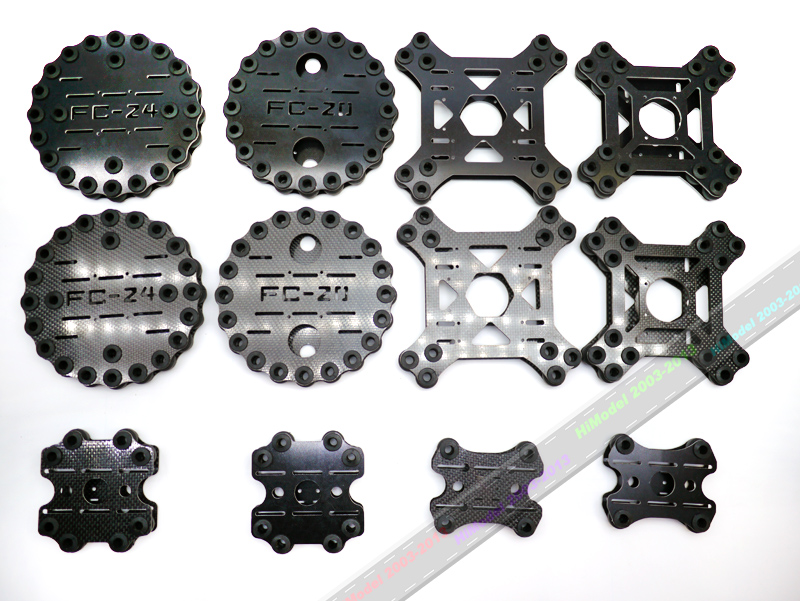 Specifications:
3K Glassy Carbon Shock Absorbing Plate A12 W/12 Damping Balls (suit for DSLR & Micro Single)
Dimension: 140 x 140 x 20mm
Material: 3K Glassy Carbon
Plate thickness: 2mm
Damping ball number: 12
Suitable camera: Digital Single Lens Reflex Camera or Micro Single cameras.
Weight: 86g
* Not pre-assembled.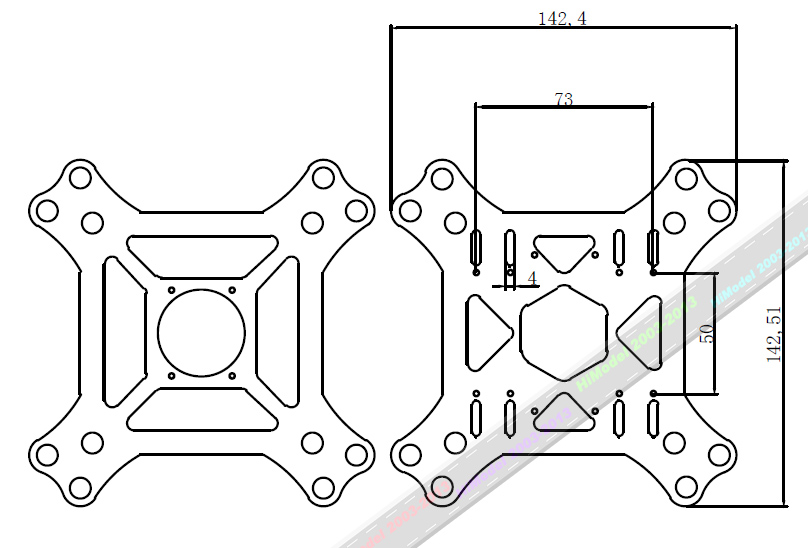 Includes/Requires:
Includes:
1 x shock absorbing plate (not assembled)
Back to computer version.