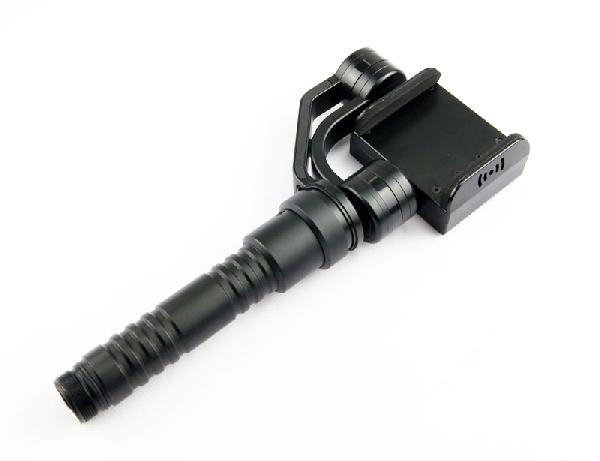 SKU
PH-3AX
Added
2014/10/18
Updated
2014/10/18
 
Features:

- Using 32-bit official version BaseCam gimbal controller.
- Suit for 3-4 inch smart phones like iphone etc.
- Gimbal is set up at factory, no setting is needed.

Specifications:
3-axis Handheld Steady Gimbal for Smart Phones (suit for 3-4" phones like iPhone etc)
Material: Aluminum
Axis number: 3 axis
Gimbal driver: BaseCam 32-bit, official version
Max clamp width: <7cm (suit for phones less than 7cm in width)
Includes/Requires:
Includes:
1 x handheld gimbal
1 x battery charger (for 18350 type batteries)
1 x wire


Requires:
3 x batteries (type 18350, 850mAh or similar)

* The batteries are NOT included in this kit, this overrides any discrepancies mentioned elsewhere like packing, instruction manual etc.


Back to computer version.